Hi everyone! I finally get weekends off from work so aside from getting more time to spend with friends and family, I also get more time to finally be at home and relax by myself. It has been a great time of self discovery, more so figuring out how I like to wind down and on the weekend. Here are some of the things that I do to rest up after a busy week!
Our Hamilton-Beach FlexBrew 2-Way Thermal Coffee Maker* is very helpful as it's able to brew a single cup of coffee or a pot for guests. The single serve brew option can be done with the ground basket or K-cup pack. I'm thrilled that it's compatitble with K-cups! If I crave something warm and sweet, I brew a Tim Hortons french vanilla to sip on and indulge.
I've been trying to get back into reading (paper) books, with the goal of minimizing my overall screen time. Currently I'm into books that help to improve my lifestyle, and this one called The 5-Minute Recharge* has been very interesting! The book shares small proven strategies to refresh, reset, and become the boss of my day. It's a motivating read!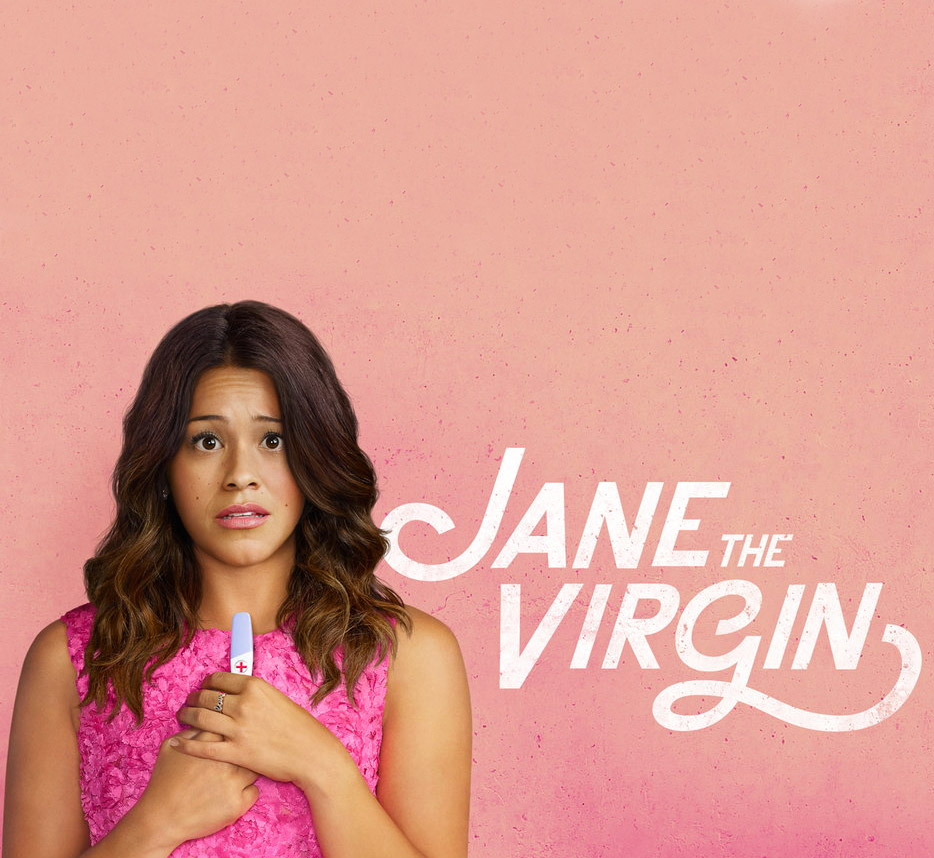 Of course, one of the easiest ways for me to relax is to watch my favourite shows. I try not to sit on the couch and watch hours on end, but sometimes you just do and that's ok! As I mentioned before, Grey's Anatomy is my favourite show of all time, and a recent one that I started watching and have come to love is Jane the Virgin! I'm almost caught up to the current season.
If the weather permits, C and I plan on going out for walks in our neighbourhood, or even walk to the neighbouring plazas for dinner. It's great to get some fresh air, exercise, and spend time with him! We haven't been able to do it yet but when the weather gets warm enough, we'll be out!
I like to finish off the day by doing a face mask. One that I've been enjoying is the Laneige Lavender Water Sleeping Mask*! Since it's an overnight mask that you leave on as you sleep and wash off in the morning, I need to sleep with a towel over my pillow so I don't ruin it. That's the only downside for me. It has such a soothing scent and cooling gel sensation that's perfect for relaxing. The next morning I wake up with plump, hydrated skin.
What are some the ways that you like to relax?
*
Products were sent as PR samples for editorial consideration. All thoughts and opinions are my own and genuine.
Until next time, Des
(Follow me on Instagram
here
@desiree.pong to stay up to date with my everyday life!)