craftsy.com via Pinterest
Summer is the season to be outside, and one thing that I want to do by the end is to have another picnic! It's about time I do some spontaneous al fresco dining and enjoy the beautiful weather.
There are a few things that I need to make this picnic happen, and I can find them at
Wayfair.ca
! Wayfair is an online site that sells all things for the home, from couches to BBQ grills, light fixtures to window blinds, and everything in between. C and I have purchased several items for our home from Wayfair, so it was also very easy for me to find these three must have items on the site that would make my picnic doable: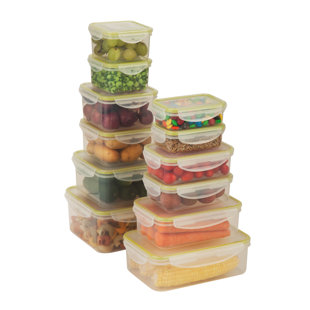 You're going to need to store your food and snacks to bring along with you! This set of food storage containers makes it easy to package everything separately and prevent any spillage from happening with the snap on lids.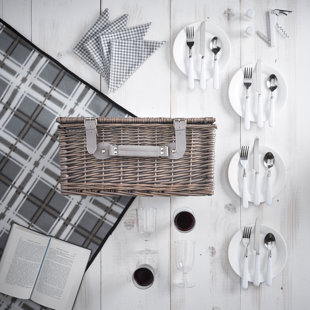 A picnic is not complete without the classic basket and blanket! This set makes it so convenient as it comes with dinnerware and glasses for four along with the blanket. The wicker basket is so cute with the leather closure straps too. No need to scavenge for all these things separately as they all pack away neatly into the basket when you're not using it.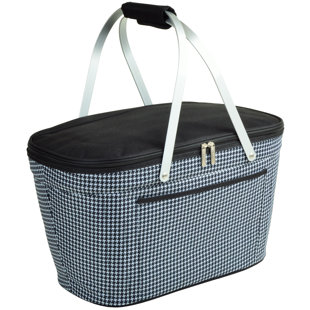 To keep any snacks and drinks chilled when needed, this collapsible cooler basket would do the job. We don't want the food going bad! I recently discovered the Jacob's Creek Rose Moscato from a dear friend on a recent trip and I would definitely want to keep that chilled inside this basket.
Once I have these items, then I'll be set to have my picnic! Thank you Wayfair for inviting me to participate in this campaign, and for making it simple to find everything I need on your site!
Until next time, Des
(Follow me on Instagram
@desireelaw
to stay up to date with me!)