Sorry I haven't posted in a while! I picked up another job and it has taken up my time. However I am slowly getting back into balance with everything, so here's part 2 of my Summer Essential series on lifestyle and food!
Camelbak Water Bottle
- It's super important to stay hydrated in the hot weather so I take this with me almost everywhere. I like how it has the function of a straw built into the water bottle cap so it actually helps keep my lipstick in place when I'm taking a sip. ;) It's also great to use a reusable water bottle and fill up when needed to reduce waste. The environment thanks you for it!
Softball and runs -
In the summer I take advantage of the nice weather to do activities and exercise outside. My absolute favourite summer sport is softball. I also love participating in runs and races to challenge me, train, and improve my cardio. This year I did the Sporting Life 10K with the BF. It feels so good to know that you ran 10K non-stop and it's definitely a healthy achievement!
Some of the head-bobbin'-feel-good-wanna-dance music that I've been appreciating: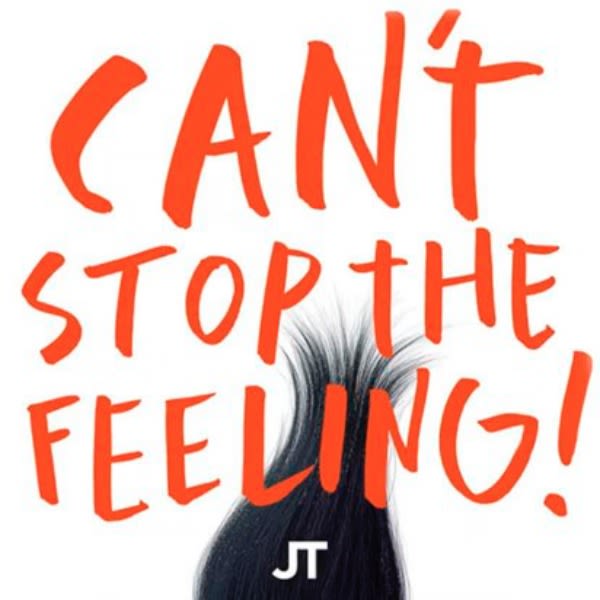 Can't Stop the Feeling by Justin Timberlake
This is What You Came For by Calvin Harris
Knock Me Off My Feet by Dan Talevski
Sycamore -
A local band that caught my attention is
Sycamore
. Originating from Mississauga, the trio and sometimes guest singers creates covers of Christian worship music, from classic hymns to contemporary songs. They also have an EP out, called "Little Men" (listen
here
!). Their passion to share the Gospel via this medium of music is admirable. Check out their Facebook
page
! They're one of the few musical groups that played at the Inside the Box Tour (Mississauga) yesterday.
Han Ba Tang -
Han Ba Tang is a Korean fusion restaurant located at the Yonge and Shepherd area of Toronto. The food was delicious, and they came in good portions for sharing. One of the dishes that they're known for is the kimchi fries and their huge pitcher of in-house sangria. They are too die for! I can't wait to go back and have them again!
Okonomi House -
Another restaurant that a good friend took me to is called Okonomi House by Bloor & Yonge in Downtown Toronto . They're known for their okonomi (Japanese savoury pancake?). It's made with egg and it's stuffed with meat and cabbage inside. You must top it off with seaweed and the bonito flakes to make it perfect!
Milkarons -
If you love ice-cream and macarons, then this dessert is for you! Chris and Tiffany are the talented duo that created this small business from their home. The macaron cracker and ice-cream filling are all made from scratch. A portion of every purchase of a Milkaron is put towards The Scott Mission, a charitable organization in the heart of downtown Toronto that supports the homeless and less fortunate. They have flavours from matcha to HK milk tea, berry to chocolate... each one may be small but big in taste! Check out their Facebook page
here
!
Stay tuned for Part 3 of the Summer Essentials series (possibly featuring a special guest)! ;)
Until next time, Des
(Follow me on Instagram
here
!)